The Indian government is failing victims of child rape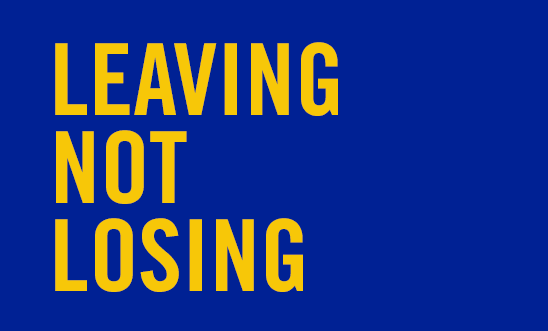 By Phoebe Price, Children's Human Rights Network
Three weeks ago, a 10-year-old Indian girl was refused an abortion after being raped. Yesterday, she was forced to give birth. This girl will undoubtedly suffer physical and psychological trauma.
The case made global headlines, but unfortunately, this is not an isolated occurrence. A government study has found that over half of children have been victims of some form of sexual abuse. On average, a child is raped every 155 minutes in India. In 2015 alone more than 10,000 child rapes were reported. 
The actual numbers are thought to be much higher though. Police misconduct, lack of effective monitoring of children's institutions, and a culture in which victims are stigmatised, all mean most rape cases go unreported. 
The horrifying consequences
Children who have been raped can suffer significant and life-long consequences. Human Rights Watch report cases of:
Victims and family members dropping out of school 
Children forced to marry their rapists 
Children giving birth
Children being thrown out of their houses by family members
Physical and psychological trauma
The government response
In May 2012, India's parliament took a major step by passing a law which made all forms of child sexual abuse illegal. However, this law alone is not enough: thousands of children are still suffering at the hands of rapists each year.
Why the law is not enough
The law fails to deter rapists because the system for enforcing it is ineffective, and there is little fear of conviction. 
Some police officials still refuse to register and investigate rape cases, and there have been instances of girls being locked in cells until they retract their complaint. Any delays in registering rapes significantly reduces the chances of finding biological evidence during medical exams.
Another failure is that the government does not effectively monitor orphanages and other children's institutions. Many children in care are mistreated without it being reported. 
In instances when a case is brought to court, it is often dragged out over years. This means that children, who have spent this time learning to overcome physical and psychological damage, are repeatedly forced to relive the trauma of the incident. Understandably, many parents do not want to put their children through this, so the rapist goes unconvicted.
A culture of silence
Traditional, conservative family and community structures in India can mean topics like sex, and even menstruation, are never discussed. Because of the taboo, child rape victims can struggle to speak out. In this situation, silence may enable the abuser and lead to repeated attacks on the child.
In parts of India there is a stigma attached to rape victims, resulting in the child and their family being shunned by the community. This discourages victims and their families from reporting rape.  Subsequently, children are left to cope with psychological suffering on their own.
Take action
This situation is unacceptable, and the government must introduce programmes that break down the stigma, and make it easier for children who have been abused to talk about, and report, their traumatising experience. 
The Indian Government needs to introduce policies that will enforce the Protection of Children from Sexual Offences Law. Email Prime Minister Narendra Modi now, and insist that all children must be protected.
Email Prime Minister Narendra Modi
Download our suggested email below to help you make a start.
About Amnesty UK Blogs
Our blogs are written by Amnesty International staff, volunteers and other interested individuals, to encourage debate around human rights issues. They do not necessarily represent the views of Amnesty International.
View latest posts