Freeing Nazanin - how we've persevered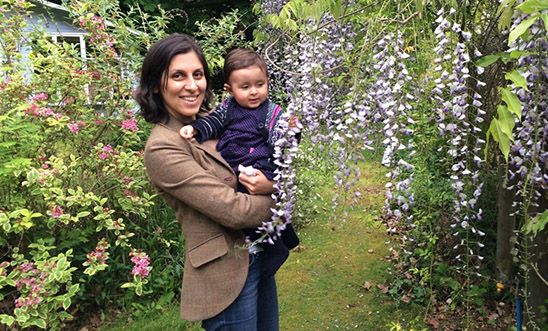 Written by Daren Nair, Amnesty International activist and member of the Amnesty International Tower Hamlets group.
Nazanin Zaghari-Ratcliffe, an innocent 39 year old British- Iranian mother from London has been wrongfully imprisoned in Iran now for two years. 731 days since she last kissed her three-year-old daughter, Gabriella good night.
Why? Nazanin works for a UK-based media charity. This has been used against her as evidence of 'membership of an illegal group' – the charge that Nazanin was found guilty of at an unfair trial which saw her sentenced to five years in prison. She hasn't committed any crime.
I've been campaigning to free Nazanin for almost two years now. I was born in a country with limited human rights. Like Nazanin, I'm a naturalised British citizen. I have more rights now than I ever did in my country of birth and I intend to keep them. Every one of us is entitled to the same human rights and if we allow one person's rights to be abused, we allow all of our rights to be abused.
As an individual, I've written to my local Members of the UK and European Parliaments about Nazanin's case, raised awareness on social media and attended events held by her family to stand in solidarity and let them know they're not alone.
As a volunteer activist for Amnesty International, I was able to do so much more.
I have the privilege of being the Chair and Communications Officer of the Amnesty International Tower Hamlets group in East London. Using the Amnesty name, I've met four of our local Members of Parliament, our Mayor and our London Assemblyman to discuss Nazanin's case. I've worked with local news to get articles on Nazanin published, I've been using our social media platforms to raise awareness and have had Hollywood and British celebrities like Nazanin Boniadi, Pej Vahdat, Maz Jobrani and Shappi Khorsandi share our posts on Nazanin.
Also, my Amnesty group members and I have held events to engage members of the public directly and gather petition signatures for Nazanin's release. As part of a global movement of ordinary people fighting for human rights, we've shown Nazanin and her family that they're not alone and that we won't stop campaigning until she is free.
Please explore the gallery below to see pictures of our campaigning efforts across the last two years.
Please, if you haven't already, take action for Nazanin by emailing Iran today.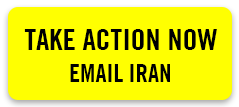 About Amnesty UK Blogs
Our blogs are written by Amnesty International staff, volunteers and other interested individuals, to encourage debate around human rights issues. They do not necessarily represent the views of Amnesty International.
View latest posts