Dire day for refugees and all who care about justice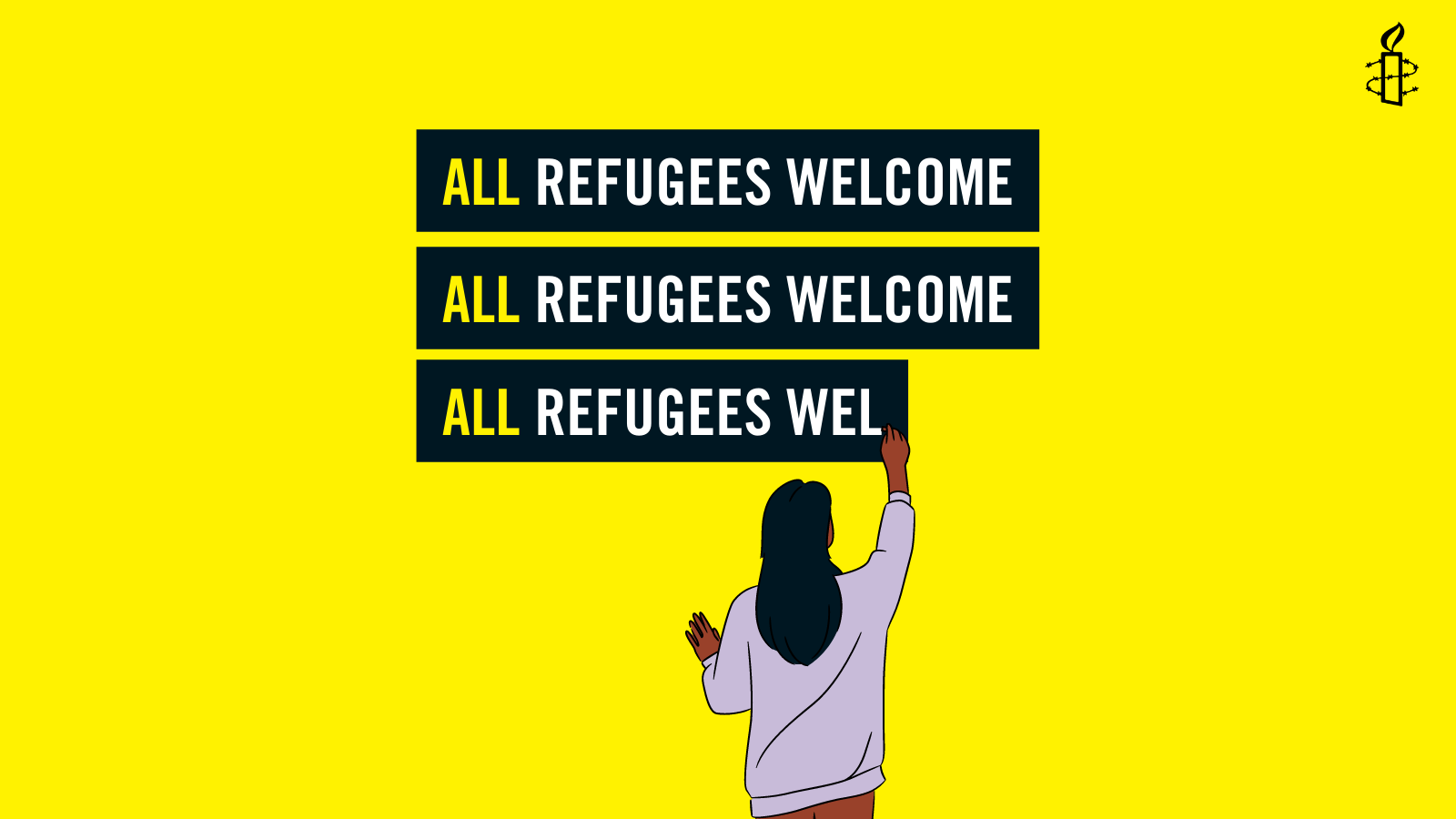 Wherever we come from, we all have the right to be safe. But, Priti Patel and the government don't think so. 
On 28th June, the UK's interpretation of the definition of a refugee and the rights to which every person who is a refugee is entitled will significantly change from that required by the Refugee Convention. What does this mean? It means the government is unlawfully rewriting its shared obligations under international law. To the extent, it is dangerously undermining what our country, not only agreed to, but helped draft and negotiate in 1951. 
These changes are lawless and reckless. Its consequences directly contradict our values of shared humanity and compassion and have been rightly rejected by the UN High Commissioner for Refugees, leading lawyers, and former senior judges in the UK.
Here are five things you need to know:
The evidence refugees need to provide will become overly obstructive and wrongly prevent some refugees from proving their status and rights, making the lives of people that have fled war and persecution even harder.
​​People who claim asylum based on their sexual identity or orientation being the cause of the persecution they face, will need to meet extra tests. This will exclude thousands from the asylum they are entitled to and that they need to safeguard them from persecution.
Refugees that arrive or enter the UK without prior permission will be penalised. Both by criminal prosecution, imprisonment and by exclusion from their full rights to asylum in the UK, directly violating the Refugee Convention. 
It will lead to the government refusing asylum to those who arrive or enter the UK without prior permission, presenting a grave risk that people are sent back to torture and other forms of persecution.
It will discriminate between refugees in the UK by denying many of them their full and equal rights to asylum under the Refugee Convention. It will leave them:
Insecure by periods of short-term permission to stay that must be constantly renewed by formal application
Impoverished by exclusion from public funds
Separated from family by denying or delaying family reunion rights
Share this blog and help us warn people about the government's lawless actions. 
About Amnesty UK Blogs
Our blogs are written by Amnesty International staff, volunteers and other interested individuals, to encourage debate around human rights issues. They do not necessarily represent the views of Amnesty International.
View latest posts