The Anti-Racism Network Committee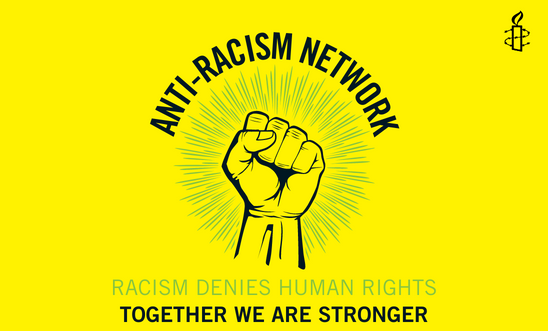 Racism as an institution has taken away the rights of people of colour. Together we can fight for our rights.
The Anti-Racism Network Committee 
The Anti-Racism Network Committee leads the work of the Anti-Racism Network, planning the activities for our campaigns and building relationships with Amnesty groups and external organisations across the UK.  
Anti-Racism Network Committee Members 
Duaa Abdulal (she/her)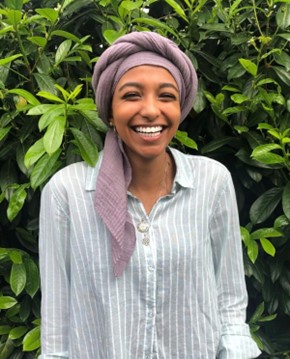 I'm Duaa and I cannot wait to see what the new committee gets up to in the fight against racism!  I currently work for NHS England's Cancer Programme, and I have been with Amnesty for a few years including a stint in the Student Action Network committee in 2021. 
 
Duaa.Abdulal@amnesty.org.uk
Ciara Garcha (she/her)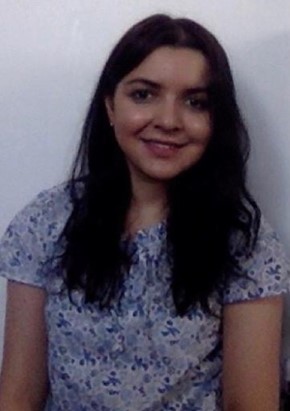 I am the current Vice-Chair of the AIUK Section Board, which I was elected to in 2021 having joined Amnesty as a school student in Manchester. I'm currently a History student, focusing particularly on the histories of race, empire and migration. I'm of mixed-heritage and excited about the potential of the Anti-Racism Network to help AIUK engage with new communities and constituencies. 
 
Ciara.Garcha@amnesty.org.uk
Jermaine Gregory (He/Him/They/Them) 
Joining Amnesty around half a decade ago, I have chosen to become more than a 'silent supporter' over the last two years. I was fascinated with the decentralised and autonomous aspect of organising that came out of Black Lives Matter, and have since gone on to develop my own community of human rights advocates coinciding with the pillars of inclusion, each with their own interests through my podcast Curious Anarchy.
Integrating activism into my lifestyle is a consistent source of enrichment and I aim to do the best I can in this endeavour. jermaine.gregory@amnesty.org.uk
Tiff Hui (she/her)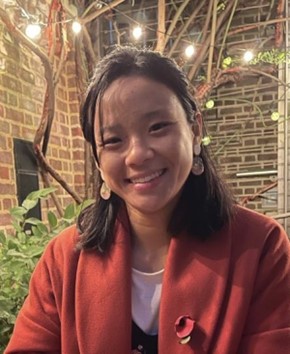 I've been involved in Amnesty at school, university, the Youth Collective and now the Anti-Racism Network. As a British-Chinese woman, I'm particularly interested in how diaspora communities and allies in the UK can come together for racial justice, instead of being divided by arbitrary enemy lines that have been decided for us by other people. Outside of Amnesty, I'm a lawyer, volunteer and general dog enthusiast. 
 
Tiffany.Hui@amnesty.org.uk
Davina Kaur (she/her)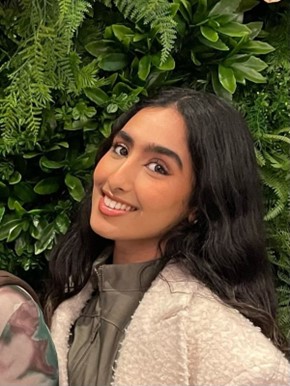 Hi! My name is Davina and I am part of the Anti-Racism network committee. I am a third year undergraduate student studying Economics at SOAS university of London. I was part of the Amnesty Rise Up scheme in 2020 and created a campaign on defining Racism for 2nd/3rd generation immigrants. I'm committed to fighting racial injustice and look forward to motivating each other. 
 
Davina.Kaur@amnesty.org.uk
Yureshya Perera (she/her)
Hi! I'm Yureshya, a development practitioner and researcher with a strong passion for promoting gender justice, racial justice, and reparative justice. During my career, I've been dedicated to tackling these crucial issues; I've had the privilege of collaborating with local NGOs in South Asia and many INGOs.
Through my journey, I've come to recognise the profound impact of racial injustices, not only on individuals but also on their families and future generations. It is these experiences that have ignited my unwavering commitment to collective liberation.
Yureshya.Perera@amnesty.org.uk
Izzy Petriti (she/her)
I'm Izzy and I am an Anti-Racism Network Committee member. I am an eager learner of the history of racism and misogyny and enjoy doing research around these topics, as well as having conversations around the issues immigrants and refugees face to try educate people around me.
In my spare time I'm an avid reader of all genres and like attending events surrounding my interests, typically in history and politics. I am very excited to see what the team do next!
Peter Radford (He/Him)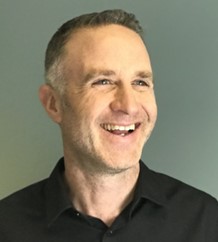 I am a public speaker, teacher, trainer and author of Love Teaching Keep Teaching. I have a wealth of experience in leadership, personal development and education. I founded Beyond This to work with schools addressing systems and mindsets that stifle progress. I have led two schools to achieve the Unicef Rights Respecting School Award. My Free & Equal? national human rights conferences for schools reach thousands of students each year. 
 
Peter.Radford@amnesty.org.uk
Molly Smith (she/her) 
Hey! I'm Molly. I'm 25 and identify as Jewish. I have worked in anti-racism education since 2019, working for The Anne Frank Trust, Show Racism the Red Card, and Employees United, a Black-led trade union. 
 
I've been an activist with Amnesty since 2015, sitting on the Student Action Network committee, and then the Youth Steering Group. I'm particularly passionate about the agency of young people in human rights and activist spaces. 
 
Molly.Smith@amnesty.org.uk