Out of hours: For all media enquiries outside of office hours (9am-6pm) please call 07721398984 in the first instance.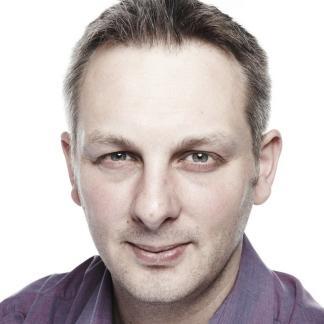 Niall Couper (Head of Media, PR and Supporter Care)
Niall heads up the Media Team at Amnesty UK. He is the lead on media strategy, internal communications, our corporate partnerships and reputation issues. He represents Amnesty UK at a global level on our international communications groups. Niall also leads on our annual Media Awards.
Contact Niall on 020 7033 1552 or at niall.couper@amnesty.org.uk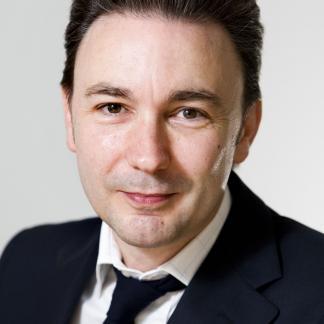 Neil Durkin (Media and PR Manager)
Neil leads on UK media enquiries relating to North America, the Middle East, North Africa, Russia, Kazakhstan, Kyrgyzstan, Tajikistan, Turkmenistan, Uzbekistan, torture, the death penalty and music. Neil is the regional press contact for enquiries relating to the Midlands area.
Contact Neil on 020 7033 1547 or at neil.durkin@amnesty.org.uk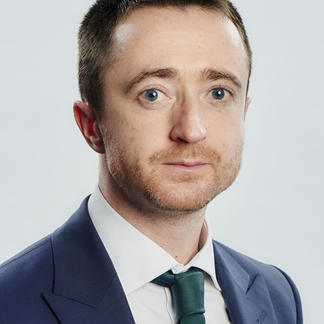 Laurie Hanna (Media and PR Manager)
Laurie leads on all UK media enquiries relating to human rights in the UK, Asia, and books. Laurie is also responsible for our Regional Media Support Officers.
Contact Laurie on 020 7033 1549 or at laurie.hanna@amnesty.org.uk