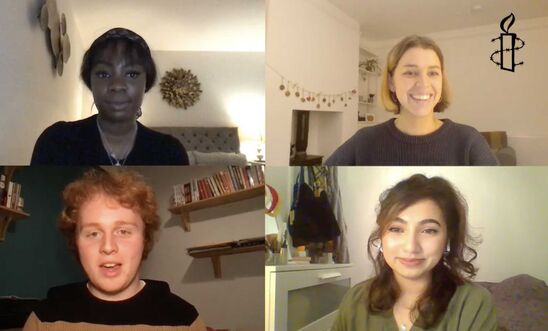 On Wednesday 20th January, 3 young activists joined us for a live chat on all things activism.
They shared tips on making change, staying motivated and self care, as well as taking questions from the audience. 
You can watch the full discussion below. 
Sophie Ben and Mash were part of Rise Up 2019/20, our activism training programme supported by The Co-operative bank.