Support young climate crisis champion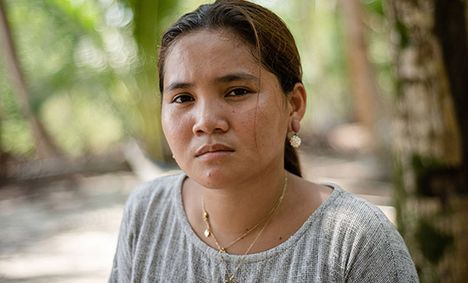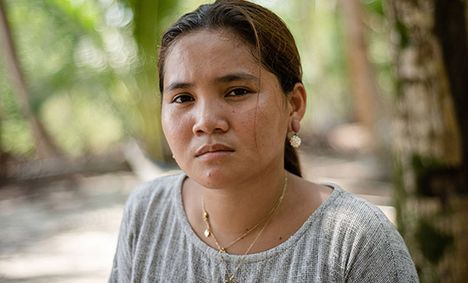 Marinel's village was destroyed by a typhoon which killed thousands and left millions homeless.
Ever since, she's been fighting for the Philippines to take the climate crisis seriously, and for her people to get the help they need.

Email the Philippines urging them to meet Marinel's demands.
Support young climate crisis champion
The situation
Marinel was just 16 when the climate crisis tore her life apart. 
One of the most powerful Typhoons on record destroyed her village along with huge parts of the Philippines.
The government response was shockingly poor. 
Relocation sites lacked basic services such as water and electricity, and there were only limited opportunities for people to earn a living. As a result, many families returned to their original homes, despite these areas still being extremely dangerous.
'I want world leaders to commit to minimising the emission of greenhouse gases. I want them to help vulnerable countries, such as my own, adapt to the unavoidable effects of climate change.' 
Marinel Sumook Ubaldo
Marinel has dedicated her life to fighting the climate crisis since the typhoon. She's been making governments take notice so that other families don't suffer the same fate has her own.
Let's all get behind this inspiring young woman. Email President Duterte to demand that he takes the climate crisis seriously, and that Marinel and her people are helped with safe housing.