Iran: Free women jailed for viral video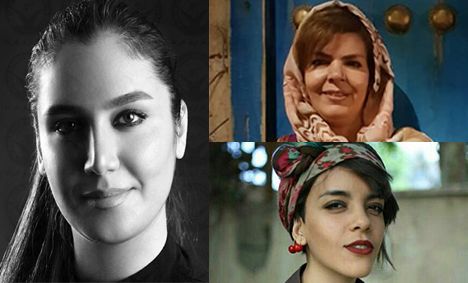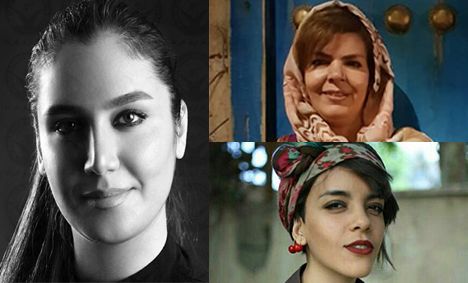 Three women have been jailed and charged with prostitution for not wearing a veil.
Shown speaking out against laws forcing women to wear the hijab, a video went viral of their campaign on International Women's Day. Days later, they were arrested.

Since then, Monireh, Yasaman and Mojgan have faced intense interrogation, solitary confinement and abuse.

Send an instant email to Iran's head of the judiciary calling for their immediate release.
Iran: Free women jailed for viral video
What happened?
Flowers on the train
As an act of peaceful protest, Monireh, Yasaman and Mojgan handed out flowers to female passengers on a metro train in Tehran. 
The unveiled women were filmed sharing their hopes for women in Iran on International Women's Day.
 
Days after the video (below) went viral on social media, they were charged with sham offences including 'corruption and prostitution' for promoting unveiling. They've also had no access to a lawyer.
Choosing whether or not to wear a veil should be an individual choice – not a criminal offence.
These charges must be dropped.
Above: Instagram video showing Monireh Arabshahi, Yasaman Aryani and Mojgan Keshavarz handing out flowers on train, March 2019. Post shared by @masih.alinejad 
A worrying trend
This is the latest in a worrying trend of crackdowns against female campaigners in Iran.
Earlier this year, Nasrin Sotoudeh was sentenced to 38 years in prison and 148 lashes for defending women who peacefully protest against Iran's forced hijab laws.
  
This cannot continue. We must show the Iranian authorities that the world is watching.
 
Please act now and help free Monireh, Yasaman and Mojgan today.