THANKS FOR SHOWING YOUR SUPPORT, !name
Every action taken has an impact. You've helped change governments' minds, free prisoners and stop executions.
Help us to keep campaigning for people all over the world who are denied their human rights by making a financial donation if you are able.
Thank you.
Help stop the imminent execution of 20 year old Hossein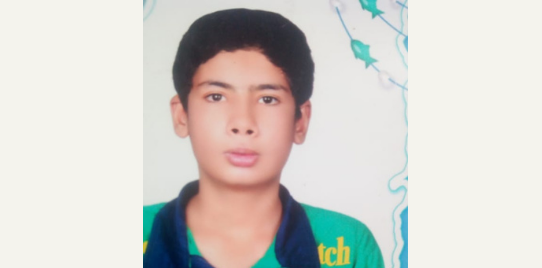 20 year old Hossein, is at risk of imminent execution for a crime that took place when he was just 17 years old. We must act now - and fast.
Read more
Hossein's trial was marred by serious violations, including 'confessions' resulting from the possible use of torture.
After his arrest, Hossein, aged 20, was denied access to a lawyer or his family and underwent interrogation for 11 days at a detention facility run by the Iranian police. His conviction last year was based on 'confessions' that he says were obtained during the interrogation.
His execution was scheduled for 25th December 2021, but after a huge amount of international pressure, it was postponed for a fourth time.
There is no time to waste - we must act now.
Email the Iranian Embassy in the UK NOW calling on them to help ensure Hossein's execution is immediately halted.