Close the 're-education' camps in China
Right now, China is trying to erase a whole culture. It is reported that up to 1 million people, predominantly Muslims, have been sent to political 're-education' camps in Xinjiang.
Those sent to the camps are not put on trial and have no access to lawyers or right to challenge the decision. Hundreds of thousands of families are now missing loved ones and those detained cannot communicate with their relatives.
Will you help Amnesty International's human rights investigators gather irrefutable evidence with a donation today? Your gift to Amnesty International UK could help put pressure on the Chinese government and close the camps.
OTHER WAYS TO DONATE
To donate by phone, call our Supporter Care Team on 020 7033 1777
Send a cheque payable to 'Amnesty International UK' to:
Amnesty International UK
17-25 New Inn Yard
London EC2A 3EA

Please donate today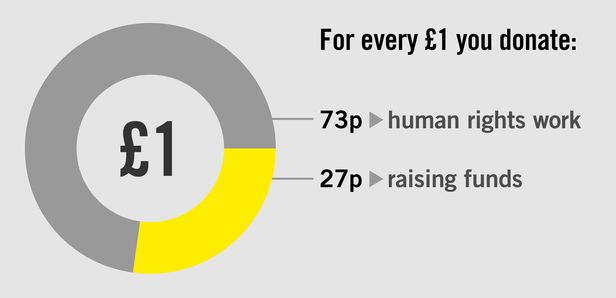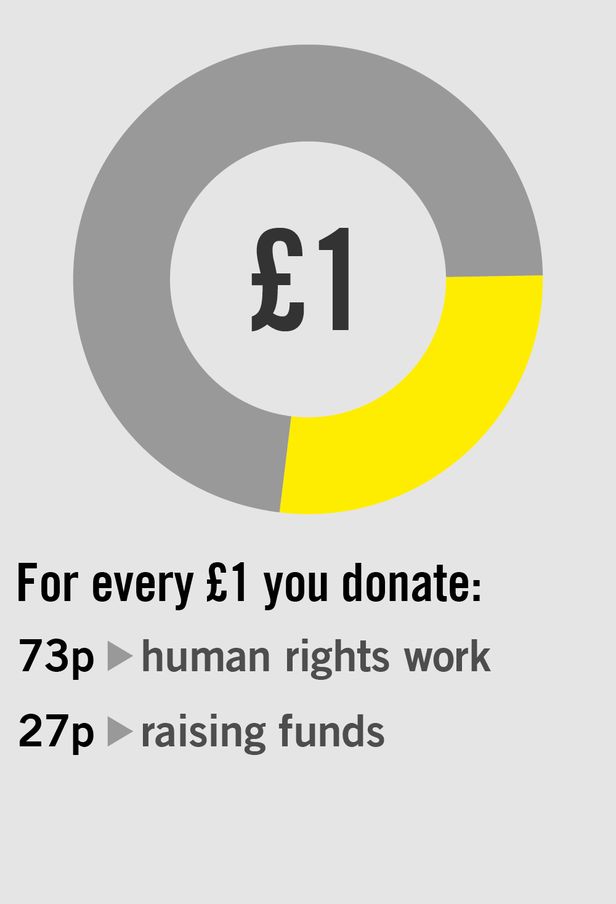 OTHER WAYS TO DONATE
To donate by phone, call our Supporter Care Team on 020 7033 1777
Send a cheque payable to 'Amnesty International UK' to:
Amnesty International UK
17-25 New Inn Yard
London EC2A 3EA
To donate by phone, call our Supporter Care Team on 020 7033 1777
Send a cheque payable to 'Amnesty International UK' to:
Amnesty International UK
17-25 New Inn Yard
London EC2A 3EA