UK Law must protect survivors of domestic abuse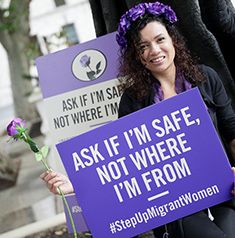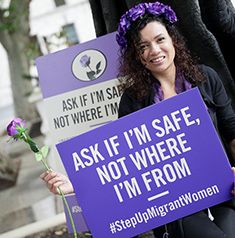 No woman should be refused help because of her immigration status.

It doesn't have to be this way.
Join us and call on the government to make sure the new Domestic Abuse Bill doesn't discriminate against migrant women.
UK Law must protect survivors of domestic abuse
Laws to protect all
In partnership with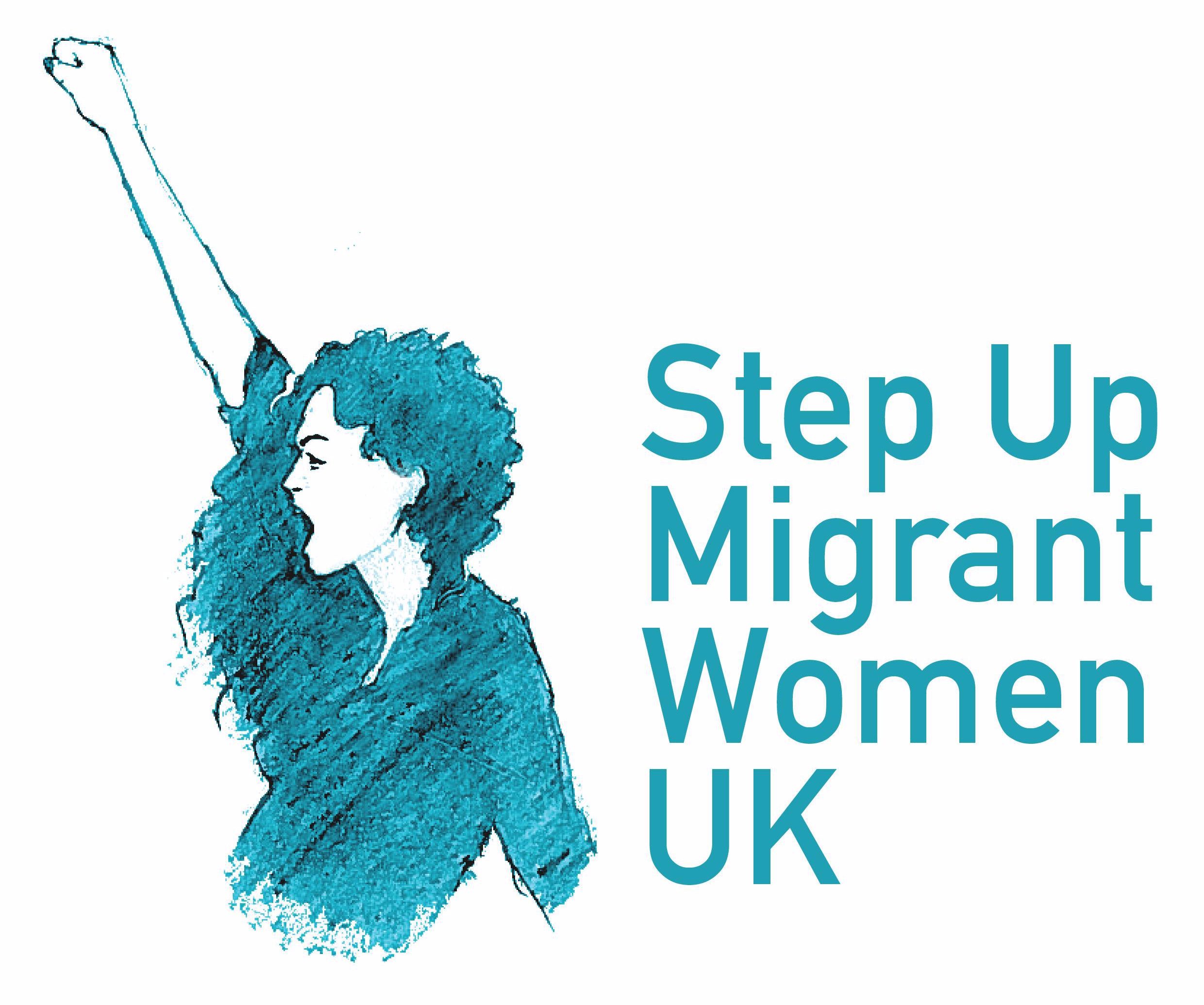 The government's Domestic Abuse Bill is not fit for purpose. 
It was supposed to 'transform our approach to domestic abuse', but in reality it leaves some of the most marginalised women behind.
Migrant women are often already isolated in society. They can face language barriers, racial discrimination and many are on low-income jobs.  
Forced into hiding
Abusers know this. They use immigration enforcement to pressure and control their partners. 92% of migrant women report being threatened with deportation by their abuser. 
If they face abuse and violence from a partner or other family members migrant women struggle to get the help they need to be safe.
They fear being detained, deported and even losing their children. 
These aren't empty fears
Isabela was left in a desperate situation because of a lack of protections for migrant women.
"I was convinced by my British ex-husband that I had a spousal visa – but he refused to apply for one as soon as I arrived to the UK. 
"I continued to undergo domestic violence from my then husband who threatened me repeatedly with deportation.
"He and his mother hid my passport away from me and told me I would never be believed and that he would take our children away from me.
"I was refused support from the police and was made homeless and destitute. 
"I was also told I had no custody over my child because I was undocumented." 
Every woman has the right to live free from abuse
Migrant women have the right to be asked if they are safe, not where they are from. 
Together we can rid the government's bill of this discrimination and injustice. 
Sign the petition now.
This campaign for migrant survivors is led by the Step Up Migrant Women coalition of over 40 organisations, of which Amnesty is just one member. At the heart of this coalition is the specialist service providers that support the migrant survivors of domestic abuse that we are campaigning for.