Afghan teacher Parween meets students at a North London school
Amnesty goes to school
Our Amnesty School Speakers run free human rights workshops, lessons, assemblies or whole day events in your primary or secondary school.
Last year our school speakers reached over 27,000 young people. With gripping real-life stories and powerful films an Amnesty School Speaker bring human rights education to life in the classroom, assembly or the playground.
What Amnesty School Speakers do
Amnesty School Speakers are skilled in engaging primary and secondary school audiences and can create sessions to suit your needs.
Topics include an introduction to human rights and our work, current national or global campaigns and subject-based focus on human rights, including:
English/Literacy - Write an appeal letter and stand in solidarity with Individuals at Risk
History - Learn how the Universal Declaration of Human Rights came into being after the Holocaust
Music - Find out about freedom of expression through protest songs and poems written in prison
All sessions are delivered through:
Lessons
Small class workshops
School assemblies
Whole school human rights theme days
Based across the UK all our speaker have completed the Amnesty Speaker Training Programme and are DBS checked. We monitor and develop the speaker network based on teacher and speaker feedback.
Find out how to become an Amnesty Speaker
Human rights events
Invite an Amnesty School Speaker to help you celebrate or commemorate human rights events inlcuding:
27 January - Holocaust Memorial Day
8 March - International Women's Day
15 – 20 June - Refugee Week
20 November - Anniversary of the Convention on the Rights of the Child
10 December - Human Rights Day
What schools have to say
'Thought provoking and highly educational.'
'The children were animated and enthused.'
'An absolutely amazing speaker.'
Feedback on an Amnesty School Speaker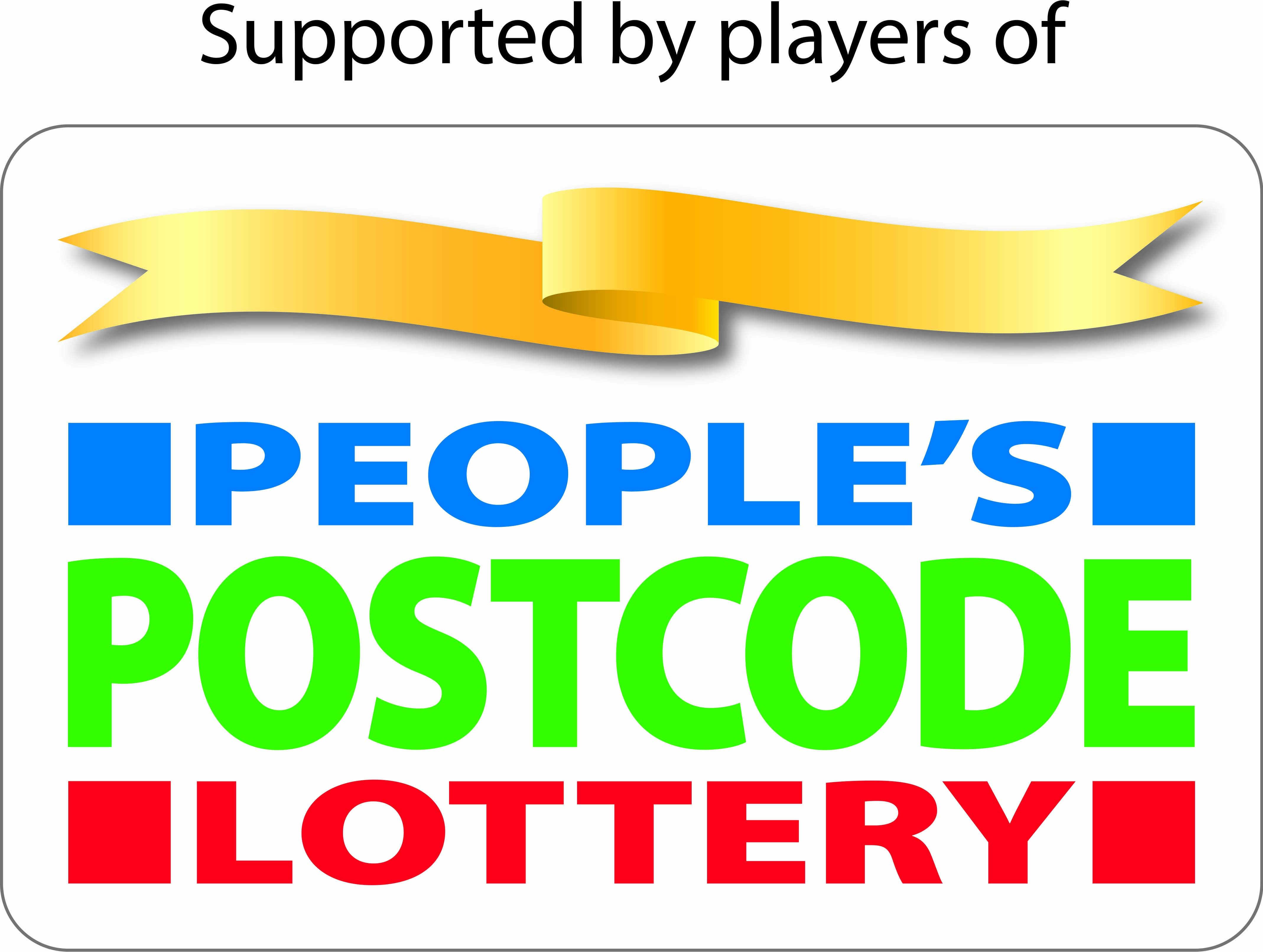 Book an Amnesty Speaker
Fill in our form and we'll get in touch with the next steps.