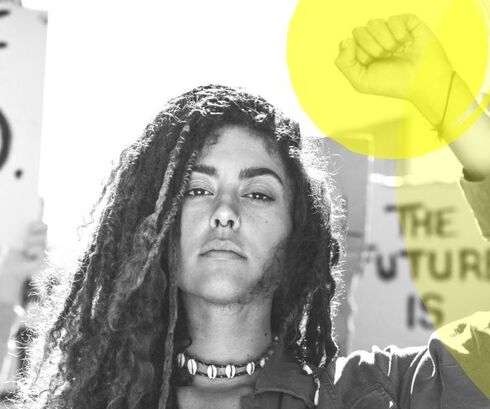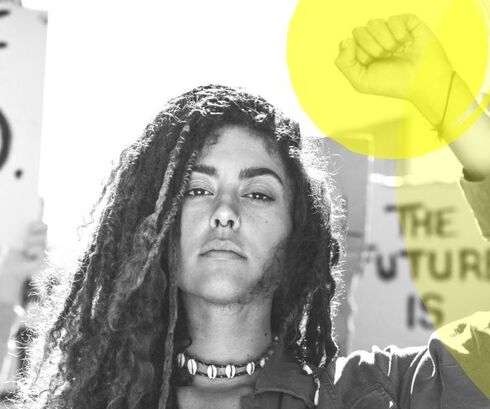 Today younger generations are engaged ready to fight.
Unprecedented numbers of young people are protesting around the world, in the streets and online, against the climate emergency, racism and gender inequality.

But many still struggle with misinformation from adults, and lack of knowledge or the knowhow on how they can go about claiming their human rights.

At Amnesty International we look to empower youth activists, with the skills, tactics and the confidence to fight for the issues that matter most.