UK: Stop arming Saudi Arabia
Yemen is on the brink of collapse. For almost four years war has claimed thousands of lives – and it rages on. Yemen is now facing the world's worst famine this century. 
Yet the Saudi-led coalition continues relentless airstrikes. They're targeting innocent people in their homes, schools and hospitals with weapons supplied by western powers like the UK and the US.
Could you help us with a gift today? Your donation could help support our campaign to end the sale of UK arms to Saudi Arabia
Amnesty is putting pressure on the UK government to stop the sale of the arms that are being used in these attacks. The UK government is breaking its own laws by selling weapons that are being used against civilians. We need to make them stop now. 
Other ways to donate
Donate by phone, call our supporter care team on 020 7033 1777
Send a cheque payable to 'Amnesty International UK Section Charitable Trust' to:
Amnesty International UK
The Human Rights Action Centre
17-25 New Inn Yard
London EC2A 3EA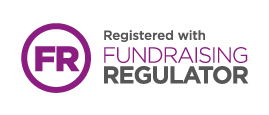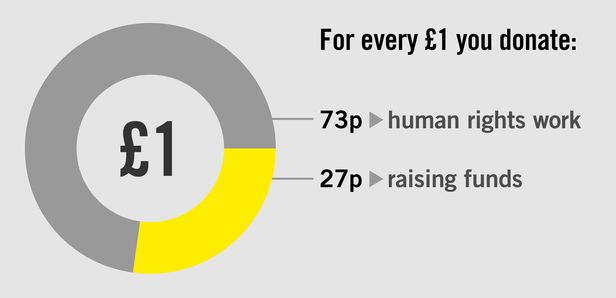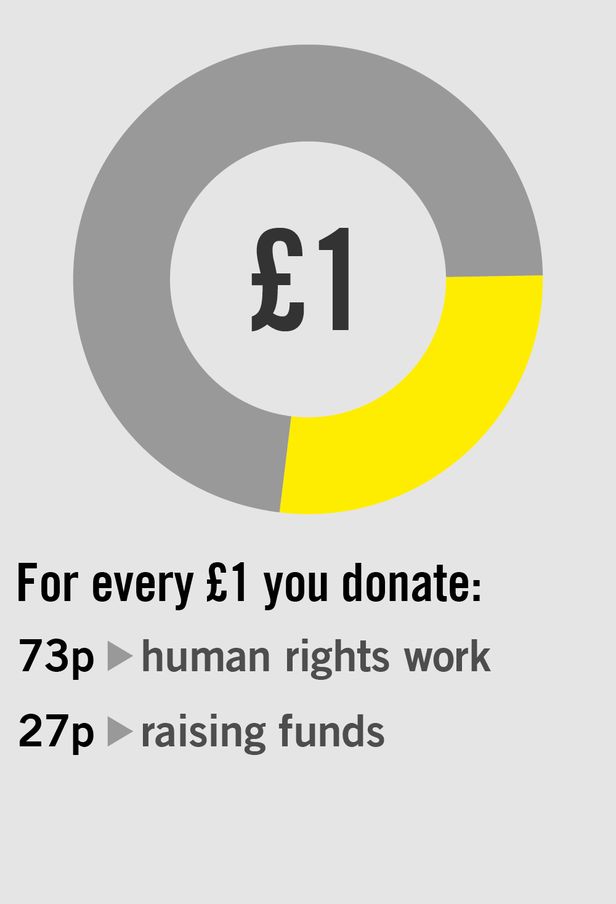 Other ways to donate
Donate by phone, call our supporter care team on 020 7033 1777
Send a cheque payable to 'Amnesty International UK Section Charitable Trust' to:
Amnesty International UK
The Human Rights Action Centre
17-25 New Inn Yard
London EC2A 3EA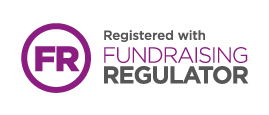 Donate by phone, call our supporter care team on 020 7033 1777
Send a cheque payable to 'Amnesty International UK Section Charitable Trust' to:
Amnesty International UK
The Human Rights Action Centre
17-25 New Inn Yard
London EC2A 3EA