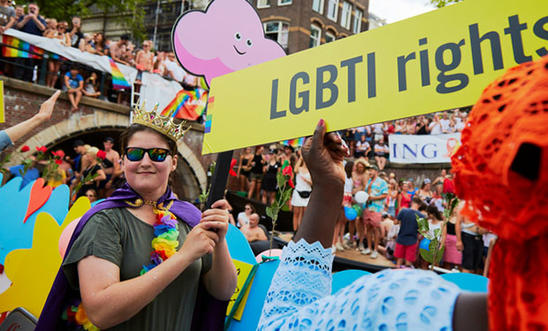 Vitalina Koval, LGBTI activist in the Ukraine © Pierre Crom
Activists around the world are taking enormous risks to stand up for our rights.
Our Words That Burn theme this year is Power and using power to help activists speak out.
We all have power – power to write poetry and messages in solidarity with people who have had their rights taken away, power to protest and demand that governments protect human rights activists. Using our power, we can make a difference.
Make a Difference in a Minute
Encourage your students to Make a Difference in a Minute and write poems in solidarity with Vitalina Koval who has been actively defending LGBTI rights and women's rights in Ukraine. Nguyen Ngoc Nhu Quynh AKA Mother Mushroom, who we also asked you to take action for has been released under condition of exile. Please send us any additional actions that you have taken for Mother Mushroom.
Vitalina Koval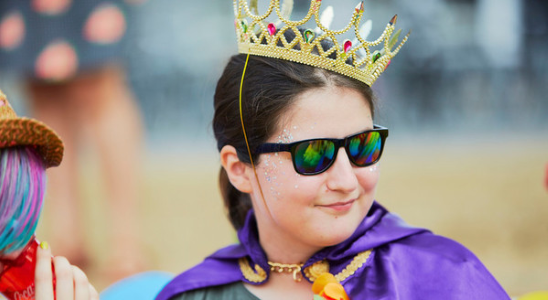 Vitalina Koval is defending LGBTI rights and women's rights in her hometown of Uzhgorod, Ukraine.
She became an activist and helped to establish an LGBTI community centre, which holds regular weekly meetings to discuss relevant issues and offers peer-to-peer support for LGBTI people.
Vitalina and her fellow activists face violence and threats from right-wing groups.
Note that Vitalina speaks English.
Take the Make a Difference in a Minute poetry challenge for Vitalina.