Brexit: Young people worried about losing human rights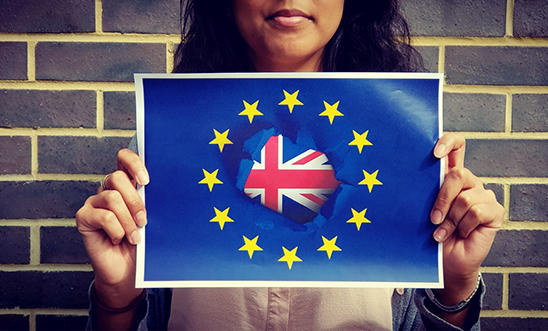 © Amnesty International
As the generation who might be most impacted by Brexit, there's one distinct feeling weighing down young people: concern.
We spoke to young voters aged 18-25, and found that 79% of those who expressed an opinion would be concerned if they were left with fewer rights after the UK leaves the European Union.
Three-quarters were also worried about the 'special powers' being handed to government Ministers during the Brexit process.