Kristyan Benedict - @KreaseChan I'm in Beirut and my second workshop with the Syrian human right initiative Ta'afi has just wrapped up. As I'm collecting my papers, Ahmad, the head of Ta'afi, which works to resettle and empower newly-r...
The situation in eastern Ghouta is by no means a recent crisis. Syrians have now endured seven years of horrifying violence.
Life sentence for Ratko Mladic hailed as 'landmark verdict'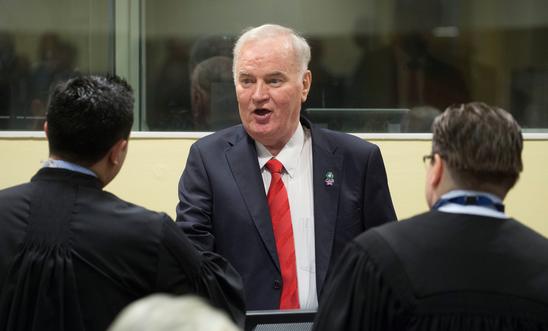 Today's conviction of the former Bosnian Serb war leader, former general Ratko Mladić, for crimes under international law - including genocide, crimes against humanity and war crimes - has finally delivered justice to tens of thousands of the victims of 1992-95 armed conflict in Bosnia and Herzegovina, said Amnesty International. Mladić was sentenced to life imprisonment, by the International Criminal Tribunal for the former Yugoslavia, with The Hague court recognising his individual criminal responsibility as Commander of the Bosnian Serb Army, and his participation in joint criminal enterpri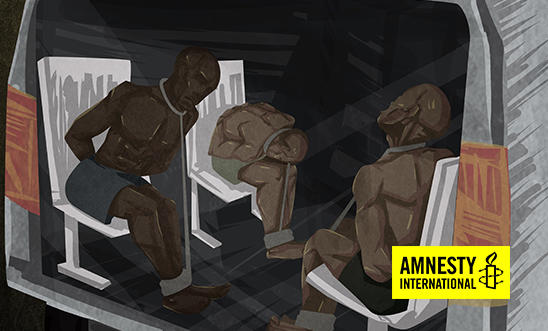 The horrors of Boko Haram have been well documented in recent years, but less reported is the torture inflicted on those accused of involvement with the armed group.
Often without evidence, hundreds of people in Cameroon have been linked to Boko Haram and as a result have been the victims of brutal violations by security forces. They have endured ruthless beatings, agonising stress positions and drownings — some have even been tortured to death.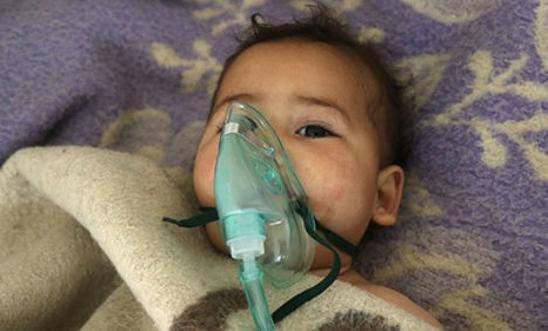 In April 2017, a chemical attack in Idlib, Syria killed more than 80 people and injured hundreds. Lots of the victims, including many children, were poisoned as they slept in their beds.
Using chemical weapons is a war crime. After this tragedy, along with over 40,000 of you, we applied pressure on the UN to investigate what happened and to bring the perpetrators to justice. 
The UK High Court has dealt a deadly blow to the people of Yemen by ruling that the UK government may continue selling arms to Saudi Arabia despite what Amnesty believes is a clear risk they will be used to commit human rights violations.
The court case, brought by Campaign Against the Arms Trade, called on arms sales to Saudi Arabia to be stopped because of the high risk that the weeps would be used to commit war crimes in the war in Yemen.
Hundreds dead as catastrophic battle for west Mosul rages on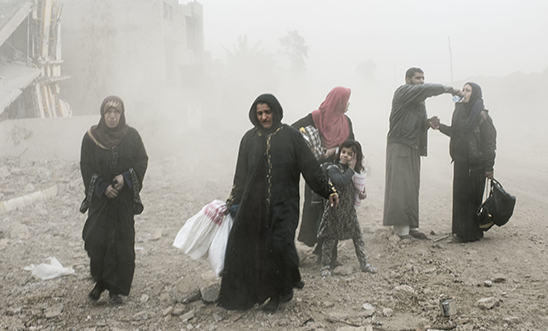 Civilians fleeing from Mosul, Northern Iraq in May 2017 © Amnesty International
'We did not have any options. If you stayed, you would die in your house from the fighting. If you tried to run away, they would catch you and kill you.'
Hasan, west Mosul
The scale of death, injury and suffering of civilians trapped in the battle for west Mosul in Iraq has been horrifying, with both Islamic State (IS) and Iraqi and coalition forces to blame over their military tactics.
Israel: flurry of settlement announcements show 'brazen' disregard for international law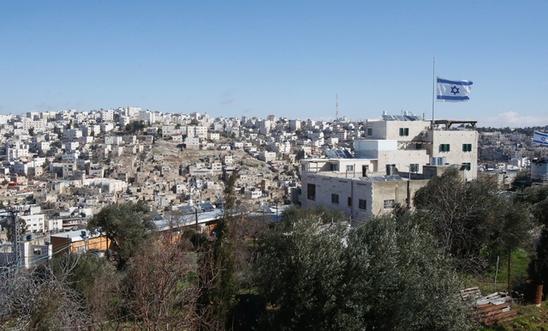 The Israeli settlement of Tal Rumeider (right) © Hazem Bader/AFP/Getty Images
Subscribe to War crimes