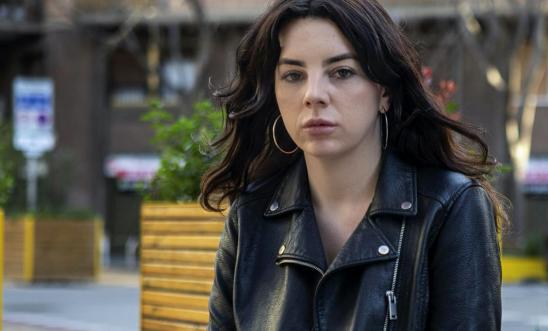 "In many places across the world it feels that as human rights battles are being won, new and tense political moments are happening in which many of us are yielding to political figures and forces whose appeal rests on the back of a deep disregard for human rights."
— Shon Faye
Shon Faye is a writer, artist and comedian based in Bristol, UK. After initially training as a lawyer, she left the law to pursue writing and campaigning full time. She is an editor-at-large at Dazed and has contributed features and comment journalism to The Guardian, The Independent, VICE, n+1, Attitude, Verso and others.
Her work focusses on sexuality, feminism and mental health and she presents an online series, Shon This Way, for Novara Media which focusses on queer politics and history. She also works for the LGBT charity Stonewall, helping the organisation to better engage with trans communities. She has written and appeared in two short films and her debut was exhibited at the Tate Britain throughout 2017.
She does standup comedy in London and in Bristol – including a fundraising comedy event for the Women's March and as part of a collective of performers in Bristol. She has recently been part of a UN Women campaign and in her free time is interested in fashion, history, how technology shapes identity, and film.
About the Amnesty Collective
The Amnesty Collective are a group of acclaimed artists, influencers and activists. They are using their platforms to speak out about issues which are important to them and engage their community in Amnesty's work and campaigns.