Resource Pack: The Power of Our Voices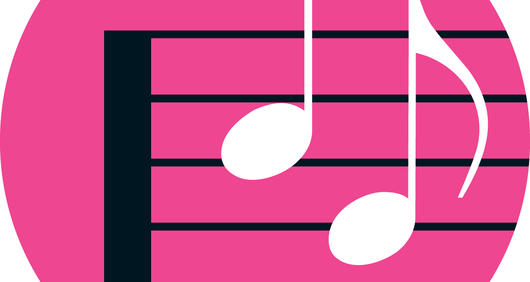 How have protest songs inspired, informed and united movements and changed history? Which current artists are using words and music to make a stand for human rights and fight for change?
This pack of lesson plans and resources explore the power of the protest song, and can be used to support students to enter the Performing strand of Amnesty International's Youth Awards.