A Long Way To Cherry Time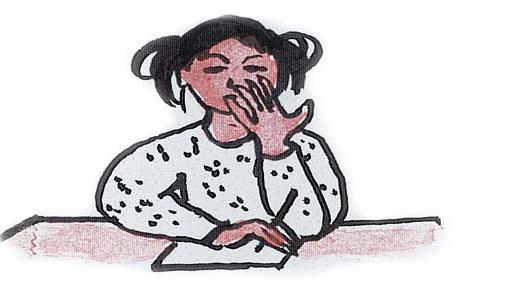 Read and reflect upon award-winning story A Long Way to Cherry Time to understand how prisoners of conscience and the 'disappeared' suffer the denial of their basic human rights. Includes teachers guide with suggested activities.
Explore human rights and their denial including - the right to a fair trial and to be free from arbitrary arrest and detention, the right to freedom of religious belief and the right to freedom of opinion and expression. The activities ask pupils to reflect more closely on their feelings and values, and include opportunities for discussion, poetry writing and role-play. At least two lessons will be needed to do all activities.
Downloads