Local Groups Planning Pack 2016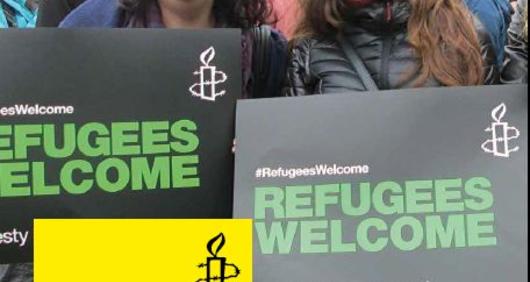 The 2016 planning pack has everything you need to help you decide on your local group's priorities for the year. The pack includes information about our campaigns and the work we will be focusing on this year, including our new People on the Move campaigns, our work on Individuals at Risk, global campaigns on Stop Torture and My Body My Rights and Crisis and tactical campaigns.
You can download the pack below or order hard copies from our Community Organising team by e-mail at activism@amnesty.org.uk or by calling 020 7033 1777.
Downloads