Lesson plan: Lesson 1 Everyone Everywhere – Understanding Human Rights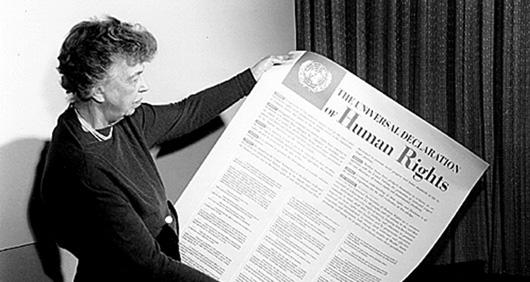 This lesson introduces students to human rights using images, a hands-on activity and a short film. It can be taught as a stand-alone lesson or a series of cross-curricular lessons on human rights. 
Please note that the film must be played using the link below, it cannot be played through the powerpoint.