Lesson pack for teachers: Women's Rights - Violence Against Women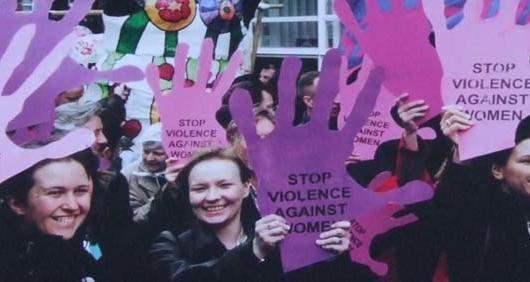 Pack of six activities tailored to meet needs of different ages and curicula. Activities demonstrate widespread existence of violence against women, define these forms of violence and show what must be done to prevent it.
Please bear in mind that some students may have witnessed or experienced violence against women. You may wish to display contact details for organisations that can offer help and support during your lessons.
Downloads