Junior Urgent Action September 2017: Tep Vanny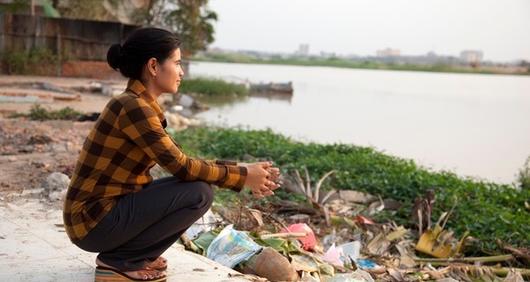 The Junior Urgent Action is designed for our young activists aged 7-11.
September 2017's issue focuses on the case of Tep Vanny who has been put in prison for standing up for her community's rights.
Download the action below to find out how you can show your solidarity with Tep, and call on the Prime Minister in Cambodia to release Tep.
Are you aged 7-11? Join our Junior Urgent Action Network and receive twice termly cases adapted for our youngest activists.