Junior Urgent Action July 2017: Alexandre Anderson de Souza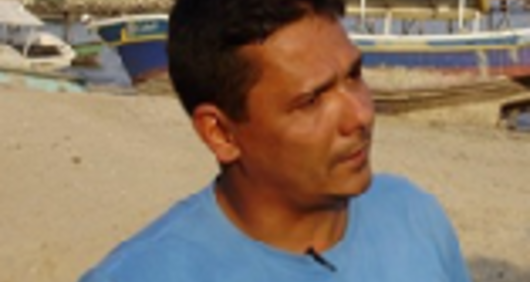 The Junior Urgent Action is designed for our youngest activists aged 7-11.
July 2017's issue focuses on the case of Alexandre Anderson de Souza, a Brazilian fisherman repeatedly threatened and harassed for campaigning against the construction of a new petrol plant for Petrobas, Brazil's biggest oil company.
Download the action below to find out how you can show your solidarity with Alexandre, and for how to call on the Secretary of Human Rights in Brazil to protect Alexandre and his family. 
Are you aged 7-11? Join our Junior Urgent Action Network and receive twice termly cases adapted for our youngest activists.