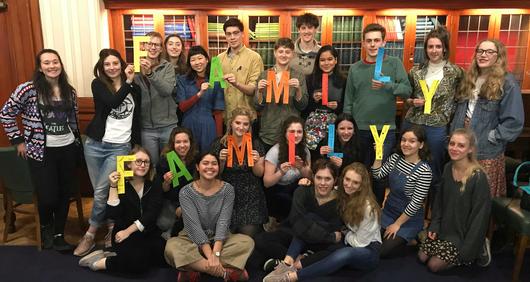 Refugees in the UK often find themselves separated from their families following brutal experiences of conflict or persecution, but restrictive Home Office rules prevent many families from being together just when they need each other the most.
Last year groups around the country lobbied their MP to call on them to support the Refugees Family Reunion private members bill. Over 100 MPs supported the bill in Parliament, and now we need their support again.
We have two opportunities to change the rules on refugee family reunion; the Immigration and Social Security Co-ordination (EU Withdrawal) Bill and The Refugee Family Reunion Bill, which remains in Parliament
We need as many people as possible to write to their MP and ask them to;
Contact the Home Secretary, Sajid Javid, to change the rules now
Support an amendment to the Immigration Bill on Refugee Family Reunion
Support the passage of the Refugees (Family Reunion) (No. 2) Private Members' Bill
Download the MP briefing and template letters below. Please note there is a different template letter if your MP has previously shown support.