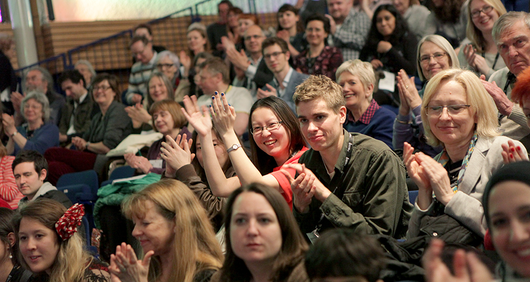 Our 2014 AGM took place in April at Heriot-Watt University in Edinburgh. It was weekend of learning, discussion and decision-making where Amnesty members from all over the country came together.
As a membership-led organisation the decisions made at the AGM are reflected in what we work on, and the way we work.
Below you can download all the decisions from our 2014 AGM.
Downloads