Regional Media Support Officers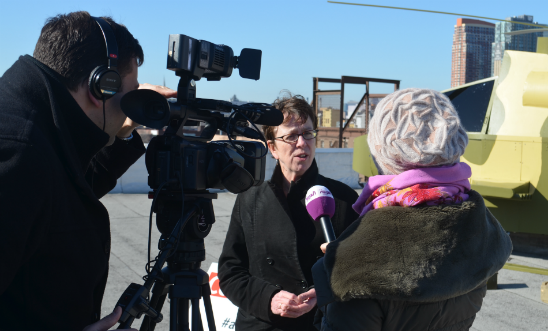 Regional Media Support Officers are volunteers who work alongside our media team to cooperate with and inform local media in their area.
We rely on our Regional Support Officers to ensure our activists across the UK can promote their campaigning work and human rights stories of interest in their local region.
Have you got good knowledge of media in your area? Experience of working in a media environment? Passion for human rights? Please get involved – apply to be a Regional Media Support Officer today.
You'd become part of a team of dedicated volunteers cover 11 regions in England and Wales, and work closely with Regional Representatives, as well as local, student and youth groups to ensure maximum media impact and awareness.
You would also be a key point of contact with our media team based in London, helping to coordinate with national events when required.
Are you a journalist with a media enquiry?
All media enquiries should still be directed to our Media Team
Regional Media Support Officers team
The team includes:
For any queries, please do not hesitate to contact us at activism@amnesty.org.uk
Vacancies
Wales
West Midlands
East Midlands
We are currently not recruiting to the role of RMSO.