LGBT+ Rights and Protest in Hong Kong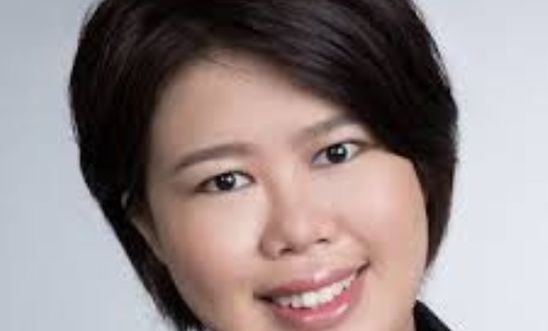 Eliz Wong, speaker on LGBT+ Rights In Hong Kong
LGBT+ Rights and Protest in Hong Kong
Hong Kong has witnessed dramatic changes in public attitudes towards LGBT+ rights in the last 20 years. Recently, anti-government protests have rocked the city, with protestors demanding greater political autonomy from China.
Eliz Wong (a PhD Candidate at LSE) will discuss the fascinating politics surrounding these issues and the future for Hong Kong and the region.
There will be refreshments and a chance to socialise after the talk.
Date: Thursday 13 February
Time: 7.30 pm
Venue:  Friends Meeting House, 12 Jesus Lane, Cambridge, CB5 8BA
Free event, organised by Cambridge Amnesty International, as part of Cambridge LGBT+ History Month.
View latest posts