Join us for our 2019 AmnesTEA!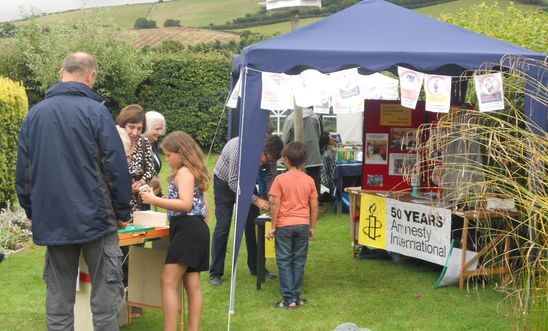 The 2014 AmnesTea in Carhampton © S Mew
Our 2019 AmnesTea returns to Mayhill, Carhampton and will take place on Thursday 20 June between 1430 and 1630. There will be book and produce stalls, an Amnesty information stall and Amnesty-themed games to play. Entry is £3 and include a slice of cake and a bottomless cup of tea. Everyone is welcome to join us!
Downloads
View latest posts