SOUTHEND AMNESTY GROUP NEXT MEETING THURSDAY 9th MAY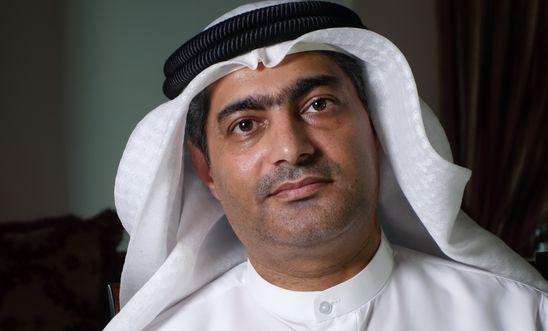 Hajer Mansoor Hassan, Bahrain
Our next Group Meeting is this Thursday, 9th May, at 7:30pm at The Balmoral Centre, Salisbury Avenue, Westcliff-on-Sea SS0 7AU.
It's our AGM, so we'll spend a little time looking at what we did last year and how we're going to do things next year, and seeing who wants to do the various jobs involved in running the Group. Please make a special effort to come to this meeting.
When we've dealt with AGM matters we'll still be writing letters and emails, on behalf of Hajer Mansoor Hassan, Bahrain, who's been denied medical care, and on behalf of Saudi Women who fought for the right to drive and now face 20 years in prison.
Hope to see you there
View latest posts