Another 25 letters to the authorities....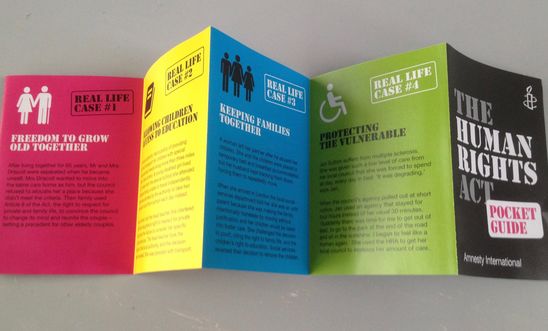 Most of our April meeting was spent writing letters to the relevant authorities asking for the release of Prisoners of Conscience and, pending release, an improvement in their conditions, including relaxation of "security restrictions" and access to medical care and lawyers.  In other cases involving Human Rights Defenders we wrote to request that complaints of intimidation, harassment and attacks are properly investigated and perpetrators brought to justice, and that independent inquiries into allegations of enforced disappearances, torture and other ill-treatment of detainees are carried out.  In each case we have copied our letters to UK Ambassadors, asking them also to draw these concerns to the attention of their authorities.
We started by writing to the authorities in Saudi Arabia regarding Waleed Abu al-Khair whose case we have been following closely since his arrest on 15th April 2014.  Then, guided by the summaries in Amnesty International UK's recent Real Lives supplement, we wrote to authorities in the Philippines, Egypt, Honduras, India, Poland, Eritrea and USA.  It is clear that Human Rights abuses are a global issue and that our work is never-ending. 
Please join us at our next meeting on Thursday 9th May at 7:30 p.m. in Chipping Norton's Lower Town Hall.  For further information ring Val on 01608 645036.
View latest posts