Gaza shootings
Gaza
shootings
Gaza shootings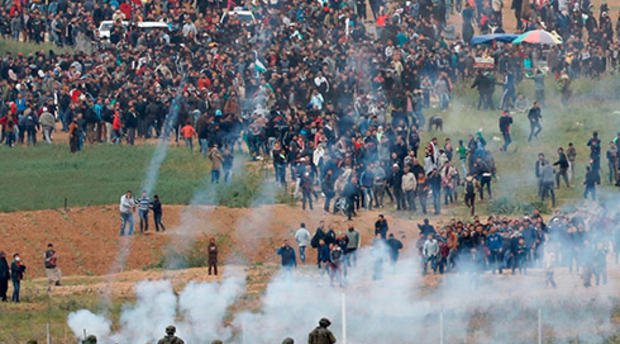 The use of excessive force in Gaza by Israel is an abhorrent violation of international law.
This is another horrific example of the Israeli military using excessive force and live ammunition in a totally deplorable way.

This is a violation of international standards, with Israeli forces in some instances committing what appear to be willful killings constituting war crimes.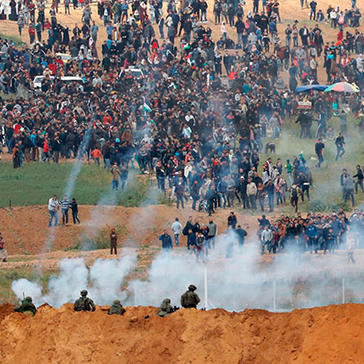 We are ordinary people from across the world standing up for humanity and human rights.