Make a difference for refugee rights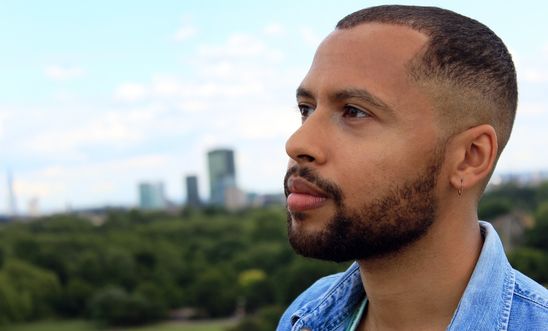 Dean Atta © Hussina Raja
Poet Dean Atta takes on our Make a Difference in a Minute challenge with a poem linked to family, as part of the 2019 Words That Burn project.
Students can also take the challenge by writing a poem linked to their family that can be performed in one minute or less.
Take the challenge
Submit a poem which can be:
A group or individual poem about your family, an aspect of your family or why they are important to you
You can submit a poem in written form or as an audio or video clip that is one-minute or less. A selection of poems will be chosen for showcase on our website. We will let you know if a poem is chosen.
Downloads