London to Brighton Challenge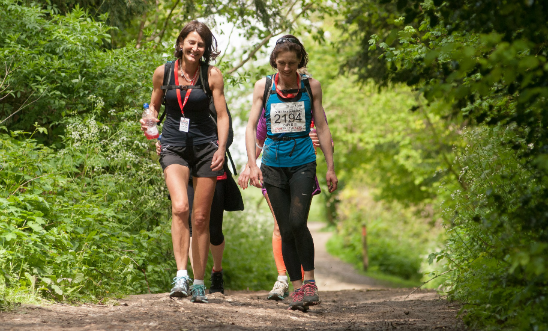 Sign up for the London to Brighton Challenge with Team Amnesty
Date: 26-27 March 2018 (Bank Holiday Weekend)
Distance: Choose from 25K, 50K or 100K
Location: Eastbourne - Brighton - Arundel
Minimum fundraising target: £170 (25K), £290 (50K) or £400 (100K)
Registration fee: £40 (25K), £60 (50K) or £80 (100K)
Minimum age: 12 (25K), 14 (50K) or 16 (100K)
Sign up for the London to Brighton Challenge with Team Amnesty
Take on the trek of a lifetime, and either run, jog or walk the famous London to Brighton trail, all while raising money for human rights!
Starting in Richmond the route follows the River Thames down to Kingston. A semi-urban stretch is followed by the picturesque views from the North Downs and then on through the Surrey and Sussex countryside.
Your final push will take you up the South Downs, and soon the home straight is in sight with fantastic views of the Brighton coast and the finish line ahead.
Sign up for the London to Brighton Challenge with Team Amnesty
What you'll get
Take on the Challenge with Team Amnesty and we'll give you: 
Fundraising pack with tons of ideas to help you reach your target
Team Amnesty t-shirt to train in and wear on the day
Amnesty materials on request
Support from the friendly community fundraising team (who have taken part in Team Amnesty challenges themselves).
Sign up to take on the Challenge and raise money for human rights
Travel/transport details
Full information about transport links at the start and finish, and approximate start times, will be published in the Participants' area of the event website
Get in touch
If you have any questions about this event, please don't hesitate to contact the Community Fundraising team.
Email: team@amnesty.org.uk
Phone: 020 7033 1646