Leave a gift in your Will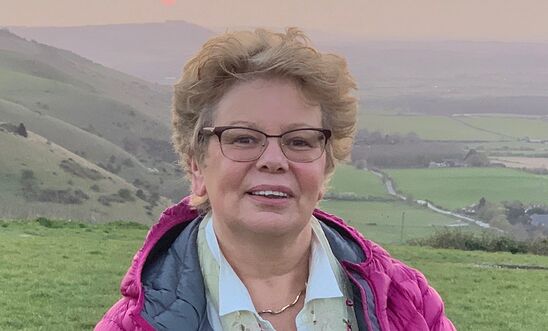 Sue Jex © Amnesty International
"As well as my monthly donation, I am leaving a gift in my Will to Amnesty International UK to continue its inspiring work. I want to help ensure everyone has the same freedoms and rights I am lucky to enjoy. I want my grandson and future generations to grow up in a more peaceful, harmonious world where human rights are protected." 

Sue Jex, Amnesty International UK Section board member 
At the very core of Amnesty International is the belief that the actions of individuals can make a difference. What better way to demonstrate this than by leaving a legacy to us and helping to change the future for the better?
Having an up-to-date will is one of the most important things you can do to ensure your wishes will be carried out exactly as you wanted. And it's the only way to protect the rights of your children and loved ones.
You can also make a contribution to a future that keeps us fighting for everyone's human rights.
We are a movement that produces extraordinary results. Prisoners of conscience are released. Death sentences are commuted. Torturers are brought to justice. Governments are persuaded to change their laws and practices.
Our achievements have a huge impact on the lives of individual people. And a gift in your will can make us even stronger in the years ahead.
The difference your legacy makes
£500 could cover the cost of setting up 'Alert Committees' to help prevent child marriages by letting authorities know when girls are at risk.
£5,000 could pay for media fellowships in developing countries for four journalists, enabling them to report and raise awareness of human rights violations.
£30,000 could enable us to conduct two human rights investigations in crisis countries with security equipment, satellite imagery and forensic support.