Secondary and further education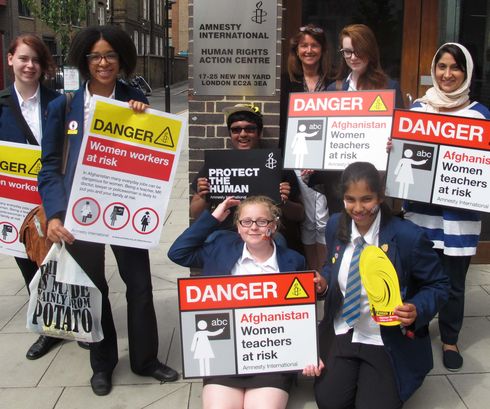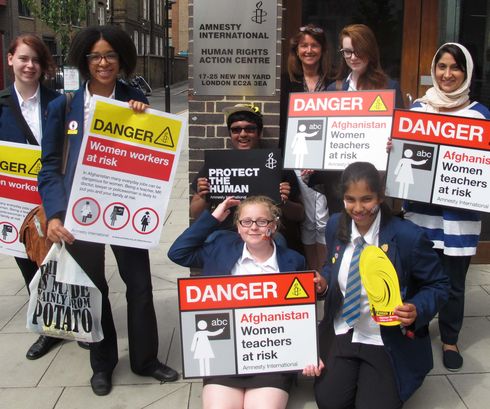 We believe that human rights education is important at all ages. Our resources cover both secondary schools and further education.
Given the chance, most students are eager to grapple with big moral issues involving human rights - war, torture, poverty, religion, migration, women's rights and freedom of expression.

Explore our range of educational resources and bring human rights to life in your classroom.