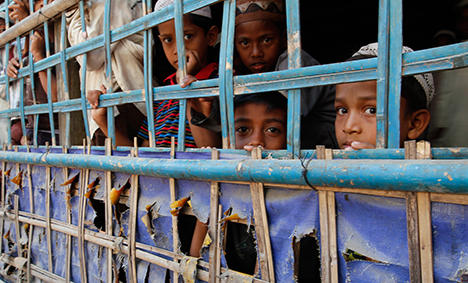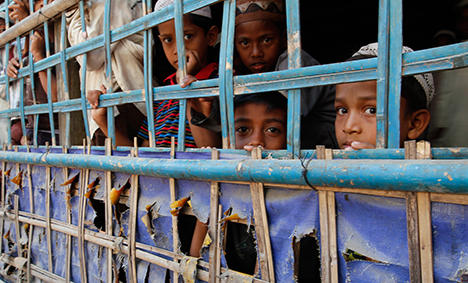 The Rohingya people in Myanmar are currently trapped in a dehumanising system of state-sponsored discrimination and racial segregation. This is apartheid – a crime against humanity as defined by international law.
Since August 2017, reports of killings, rape and massacres have flooded in, as satellite images show entire villages have been burned to the ground by the security forces.

Demand the authorities end the shocking violence now.
Stop the violence against the Rohingya in Myanmar