Businesses and corporates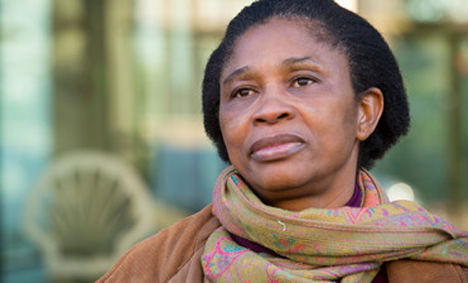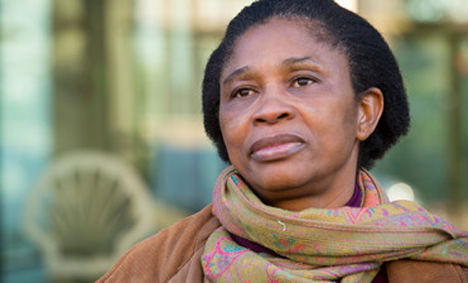 Esther Kiobel is taking on one of the world's biggest oil companies – Shell – in a final fight for justice for her husband's killing.

She has pursued them for more than 20 years and now Esther is taking Shell to court for colluding in her husband's execution in 1995. On Shell's insistence that the government "deal with" environmental protests, the military killed and tortured people in a brutal crackdown that culminated in the 1995 sham trial and hanging of nine Nigerian men, including Esther's husband, Dr Barinem Kiobel.

As the ultimate David and Goliath battle unfolds, tell Shell you are supporting Esther.
Support Esther's battle for justice against Shell