NE Regional Conference, 9 June in Scarborough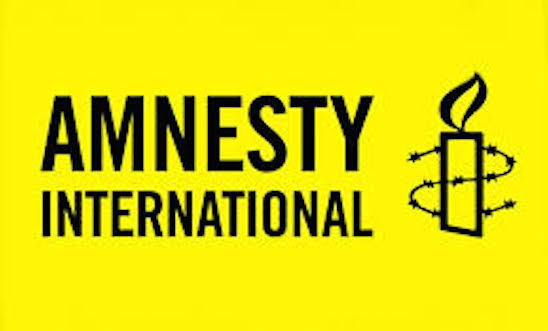 AMNESTY INTERNATIONAL
NE REGIONAL CONFERENCE
Saturday 9 June 2018 at the Friends' Meeting House in Scarborough
10.30am until 4pm
DRAFT PROGRAMME
10.30: Registration, coffee and tea etc.
11.00 - 11.15: Welcome and introduction from Rod
11.20 to 12.20: The Conference to be divided into 2.
The speakers will address each sub-group for 30 mins each and answer questions
The speakers will be Rhiannon Griffiths, Country Co-ordinator for Japan and East Asia, and Holly, Sena and perhaps Katherine (who will jet in from Geneva) for the Children's Human Rights Network.
12.30: Richard Glynn (AI's Community Fundraising Co-ordinator) to speak and to answer questions.
1.00 - 2.00: lunch
 2.00: Action on the Brave Campaign
2.30 - 3.20: Brief presentation on the Australian model by Rod.
Discussion in sub-regional groups on this, and on the Women's Suffrage and UDHR anniversaries.
3.30: Perihan Cousins on Egypt (represented by Rod)
Please register with at rod.heath@amnesty.org.uk or ring 01723 377108. The Conference is free and there will be hot and cold drinks available but please bring your own lunch. Alex Wainwright of the LGBT Network is also coming and John Hobson is doing the photography for us.
View latest posts