Amnesty stall at Knaphill Village Show - 14 July 2012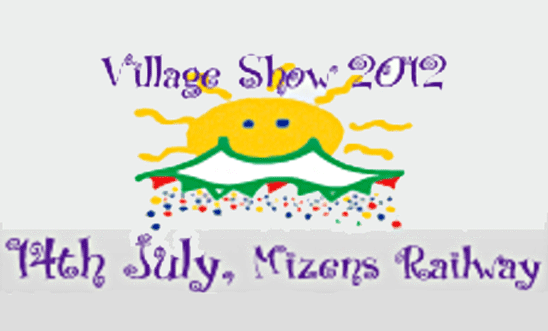 We have a stall booked for the Knaphill village show on Saturday 14th July.
David S has arranged for us to host the show's "children's quiz" – this is designed to get kids to drag their parents round to every stall and involves us handing out a sheet of questions whose answers can be found hung up on other stalls.  Kate came up with the brilliant idea of using the Convention on the Rights of the Child as the theme – getting them to find the image that matches the human right.   The theme of the show this year is "Pride of Britain", and we can claim a link by being proud of the freedoms we enjoy in this country.
We're going to offer a couple of "hampers" as prizes, one for adults, another for children.  If we all bring one small donation (sweets?) to the next meeting, we could make up an excellent prize.
We'll also need volunteers to staff the stall on the day.
If you have any queries or can volunteer, please contact David on david.schley[AT]iah.ac.uk
View latest posts