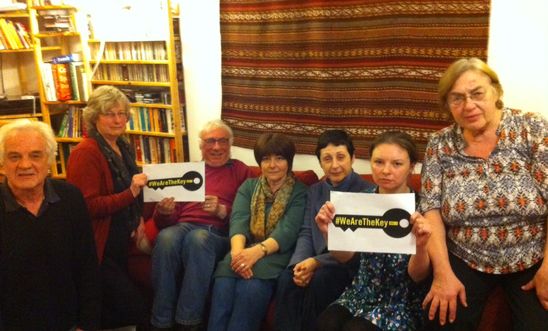 Myanmar Action
We are a new local Amnesty Group.. 
Our aims are to promote Amnesty campaigns locally - like Stop Torture, End Violence against Women. 
We will take actions like letter writing to  support people unjustly imprisoned, threatened or treated violently in breach of their human rights
We will adopt individuals and pursue their release.
We welcome members from
Wimbledon and the London Borough of Merton and neighbouring areas. 
Future events will include regular meetings to progress our chosen topics and action sign -ins.