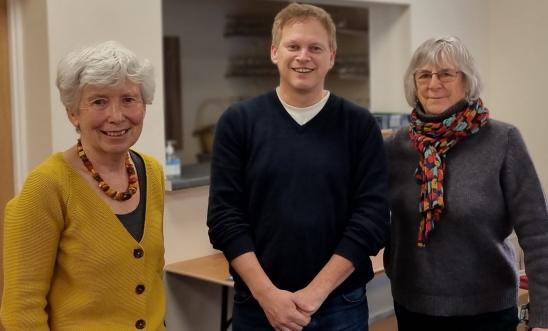 The group continues to meet on Zoom on the third Wednesday evening of the month and has been focusing on the Amnesty campaign on Israel/Occupied Palestinan Territories as well as current UK legislation such as the Human Rights Act and the Nationality and Borders Bill. We have attended online briefings on these and other topics.
Recently two group members met with the local MP Grant Shapps to discuss Amnesty concerns about these pieces of legislation and he agreed to read the Amnesty briefing and pass on our concerns to the relevant ministries.
We are planning a garden party in the summer to raise some funds for Amnesty.
View latest posts