Speaker on Palestine / Israel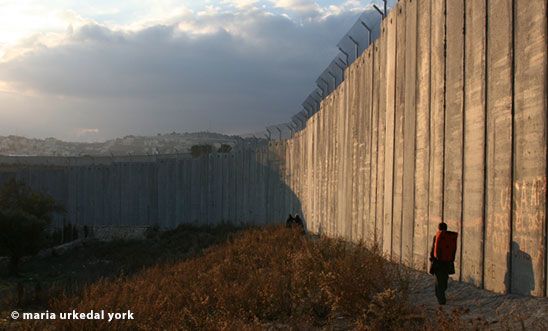 At our next meeting we look forward to welcoming a speaker - Nikki Ray - who served as a Human Rights Monitor in the West Bank.
DATE: Wednesday 8 April 2015
TIME: 7pm
VENUE: The Four Thieves (the Snug)
51 Lavender Gardens, London SW11 1DJ
Nikki Ray was in the West Bank working through The Ecumenical Accompaniment Programme in Palestine & Israel (EAPPI), which is a World Council of Churches initiative established in 2002 in response to a call made by the Heads of Churches in Jerusalem, and Palestinian and Israeli NGOs.
Their mission is to accompany Palestinians and Israelis in their nonviolent actions and advocacy efforts to end the occupation. 
The role of participants in the programme includes:
Monitoring and reporting violations of human rights and international humanitarian law
Supporting acts of nonviolent resistance alongside local Palestinian and Israeli activists
Offering protection through nonviolent presence
Engaging in public policy advocacy
Standing in solidarity with the churches and all those struggling against the occupation
Join us on Wednesday - all are welcome!
View latest posts