FILM NIGHT: Death and the Maiden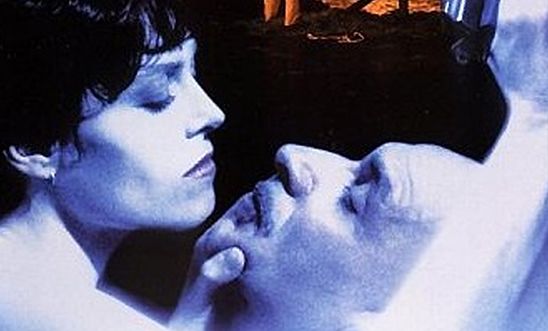 Our next film night follows Amnesty's STOP TORTURE theme. We will be showing Death and the Maiden. We will have a brief talk before the film by LISA INCLEDON on Amnesty's work to stop torture.
 
Death and the Maiden
Dir. Roman Polanski, 1994
(103 minutes)
MONDAY 1 SEPTEMBER
19h00
£5 at the door
The Exhibit: 12 Balham Station Road, SW12 9SG
The film:
Paulina Escobar is a political activist whose husband is a prominent lawyer in an unnamed South American country just out of a dictatorship. One day a storm forces her husband to ride home with a neighbour. That chance encounter brings up demons from her past, as she is convinced that the neighbour (Dr. Miranda) was part of the old fascist regime that tortured and raped her, while blindfolded. Paulina takes him captive to determine the truth. Paulina is torn between her psychological repressions and somber memory, Gerardo is torn between his wife and the law, and Dr. Miranda is forced to endure captivity while husband and wife seek out the uncertain truth about the clouded past.
Please download and distribute our attached flyer.
Downloads
View latest posts