Kate Allen visits Stratford group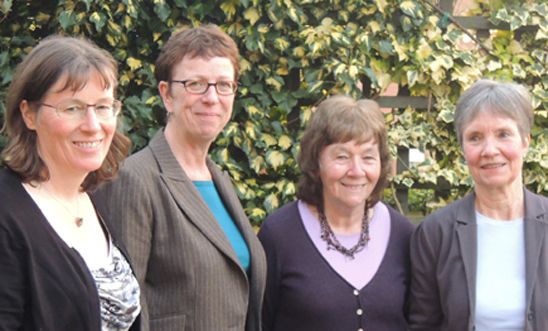 It was a great pleasure to welcome Kate Allen Director of AIUK as the guest speaker at our AGM in March. She spoke inspirationally about the global work of Amnesty and explained how new campaigns will fit into the organisation's existing work.
She is pictured here with (left to right) Sarah O'Grady, Stratford group member and Chair of AIUK, Kate Allen, Eileen Alberti and Kathy Stredder, respectively Honorary Chair and Secretary of Stratford upon Avon Group. 
View latest posts