SOUTHEND AMNESTY GROUP OCTOBER 2019 NEWSLETTER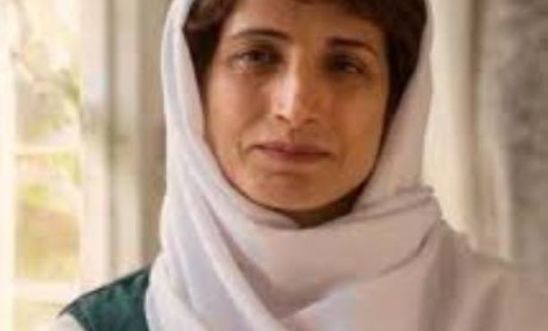 Nasrin Sotoudeh, Iran
This could well be our penultimate monthly Newsletter.
Attendance at meetings has been poor for some months and at the last meeting we decided that, unless something new cropped up in the way of support, we would not continue meeting in the New Year. The meeting on 14th November will probably be our last apart from the Write for Rights event. So, we hope that this event will be well supported and look forward to seeing many of you there.  If the Group does close, or continues in some fashion, we'll let you know.
For now, please write letters/emails/texts for the individuals featured in the Newsletter and in the attachments. There's also an on-line petition on behalf of Nasrin.
Our next meeting is Thursday 14th November 2019 at the Balmoral Centre at 7:30pm.
The annual Write for Rights event is on Saturday 14th December at the Balmoral Centre from 10:00am till 1:00pm - more details next month.
View latest posts