SOUTHEND AMNESTY GROUP MAY 2018 NEWSLETTER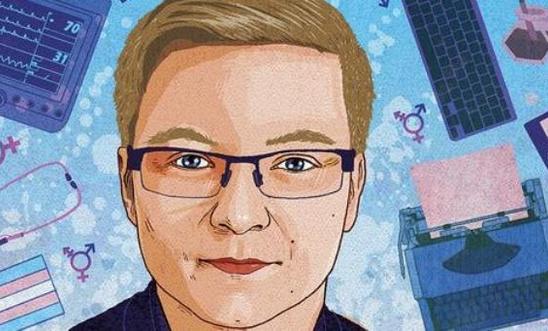 Here's our May Newsletter with notes of our last meeting, details of actions on behalf of Sakris Kupila and dates for some fundraising events.
IMPORTANT INFO FOR YOU - The General Data Protection Regulations
To comply with these Regulations, which come into effect on 25th May, we need your confirmation in writing or by e-mail so that we can continue to contact you with details of the Group's meetings and activities. If you're on our contacts list you will shortly get a letter or Google form by e-mail.
PLEASE RESPOND ASAP OR WE WILL HAVE TO TAKE YOU OFF OUR LIST OF CONTACTS
You can see the Group's privacy statement for the purpose of these Regulations at: https://www.amnesty.org.uk/node/54948
Downloads
View latest posts