SOUTHEND AMNESTY GROUP MARCH 2018 NEWSLETTER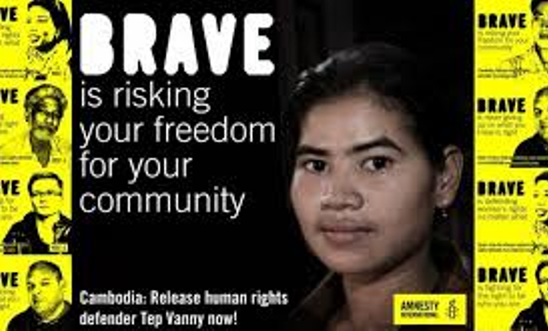 Our March Newsletter, with notes of our last meeting (AGM) and a letter-writing action on behalf of Rodrigo Mundaca, is attached below.
If you haven't already done so, have a look at the BRAVE Campaign - a global campaign calling for the recognition and protection of Human Rights Defenders. As a Group we're writing each month on behalf of one the featured cases and we've written to our MPs.
To find out more about this campaign follow this link.
We have cards to send to governments in Egypt, Finland, Cambodia and Chile on behalf of Human Rights Defenders there – e-mail amnestysouthend@gmail.com if you'd like to be sent these cards 
Downloads
View latest posts