SOUTHEND AMNESTY GROUP JUNE 2018 NEWSLETTER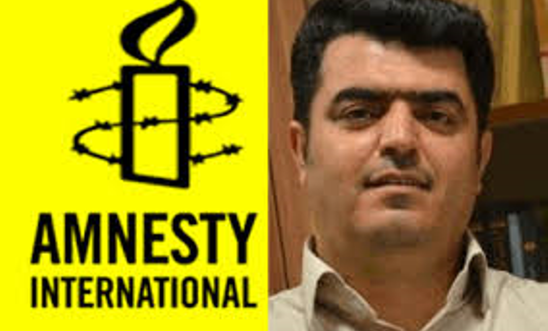 Here's this month's Newsletter.
Please support our fundraising events:
Saturday 21st July - Caribbean Happy Hour(s) at 36 Orchard Avenue, Hockley (to be confirmed - may need to be re-arranged). Watch this space!

Saturday 18th August – A

MNESTEA, Pool Party & Barbeque at 50 Merryfield Approach, Leigh-on-Sea from 4:00pm.

Cake contributions welcome. Please only invite friends. Flyers attached.

Sunday 26th August -

Sponsored Walk – start at 2:00pm at the East Beach Kiosk please sponsor Martin or Andrew or come along yourself. Sponsorship form attached
There are some flyers attached for Andrew and Pushpa's Amnestea-cum-pool-party-cum-barbeque - please only invite friends. 
And details of the re-arranged Caribbean Happy Hour will be sent out soon
But most important please send a letter/e-mail/card to or on behalf the people featured in the Newsletter
Downloads
View latest posts